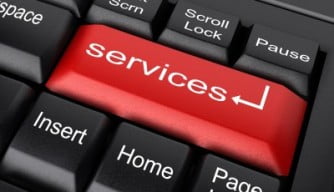 Computer PC Medic's Service Offerings
We know how important your computers and IT equipment is to you. So, it is our goal to complete your computer repair service fast, and normally within 24-hours, so you can get back to work as soon as possible!
To keep our services affordable we keep our overhead low. This allows us to provide our services at a lower cost than our competitors and that saves you money!
We offer three types of convenient repair services:
Drop-off – As easy as filling out a short repair ticket and quickly get on to your daily activities
On-site – We come out to you! Great for complex home and office IT jobs
Pick-up and delivery – This is great if you cannot get to us for service
You deserve the best quality computer repair workmanship and office I.T. services. That is why our expert technicians strive to complete your computer services correctly, and the first time.