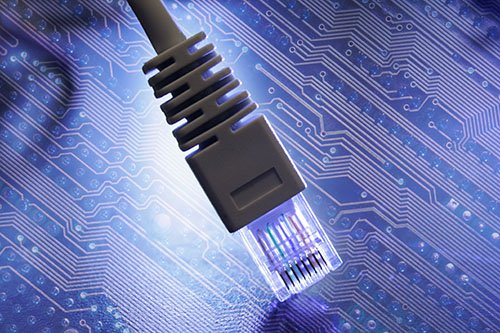 Wireless and Wired Networks Setup and Repair
If your wireless router is not using a secure wireless connection, you are transmitting personal or customer data over the air waves. A nearby hacker can intercept all of your wireless transmissions. We will set up your routers' wireless settings so that your wireless transmissions can not be monitored by criminal activity.
If your network does not have wireless capability, ask about how we can help you set up a wireless router. We'll configure all of your devices, whether it's a smart TV, laptop, android tablet, iPad, iPhone, wireless IP security camera, Netflix, Chromecast & more, so that everything works together smoothly.